Buffets have the thumbs up to reopen under Step 3 of Ontario's reopening plan, but these self-serve options are a bit more difficult to find now.
Step 3 of the plan began on July 16th, and indoor dining has come back with up to 25 per cent capacity or up to a maximum limit of 250 people under provincial regulations.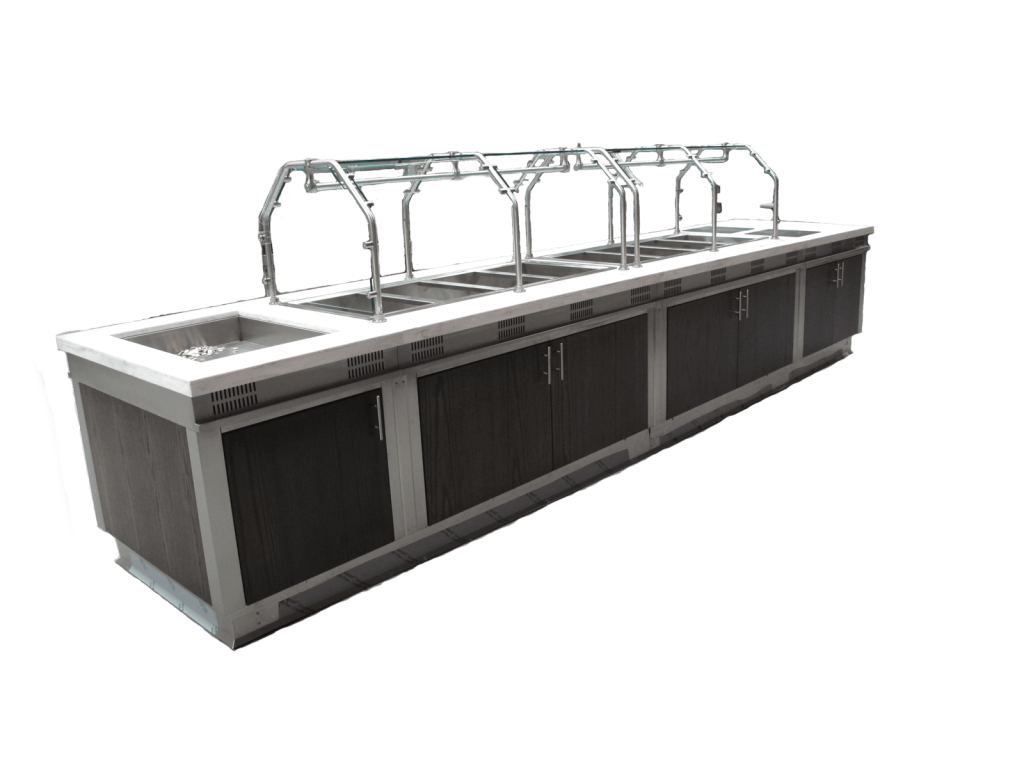 But just because they are allowed to open doesn't mean people will go — for some, the thought of a communal buffet table is just not appealing anymore. Over the lockdown, many restaurants didn't make it.
Places known for their huge buffets had to permanently close, as large group gatherings and family meals made up the majority of their business. And the future of self-serve restaurants has come into question amid the COVID-19 pandemic where crowding and sharing utensils have been firmly off the table.
However, some buffet restaurants have chosen to pivot their foodservice model to offer all-you-can-eat dining, such as Dragon Pearl Buffet and Rodeo Brazilian Steakhouse. Similarly, the Mandarin adopted a "Small Eats" model when indoor dining temporarily restarted last August. The pay-per-eat Small Eats concept proved to be successful and will continue for the foreseeable future.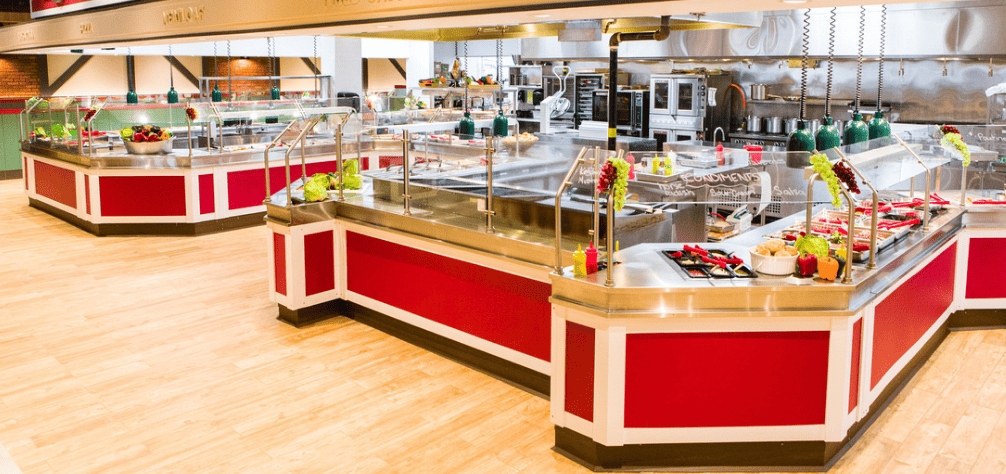 For Torontonians who are eager to get back to the classic self-serve buffet concept, Jerusalem Restaurant will be reopening with a hot and cold buffet. For those who may need an analogue option before heading right back to buffet-style dining, Korean Barbecue restaurants are another option for shared meals but only with your table-mates.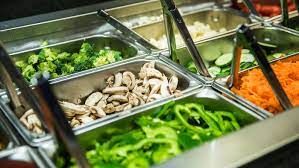 Whatever your comfort level may be, we can all agree that it will be nice to be able to meet with friends for a meal out again.