We are thrilled to announce that Interior Insights has joined Tarrison as our new sales representatives for the southern region of the United States. Covering territories in Texas, Oklahoma, and Louisiana, Interior Insights brings extensive experience and a passion for design to serve our clients in these vibrant markets.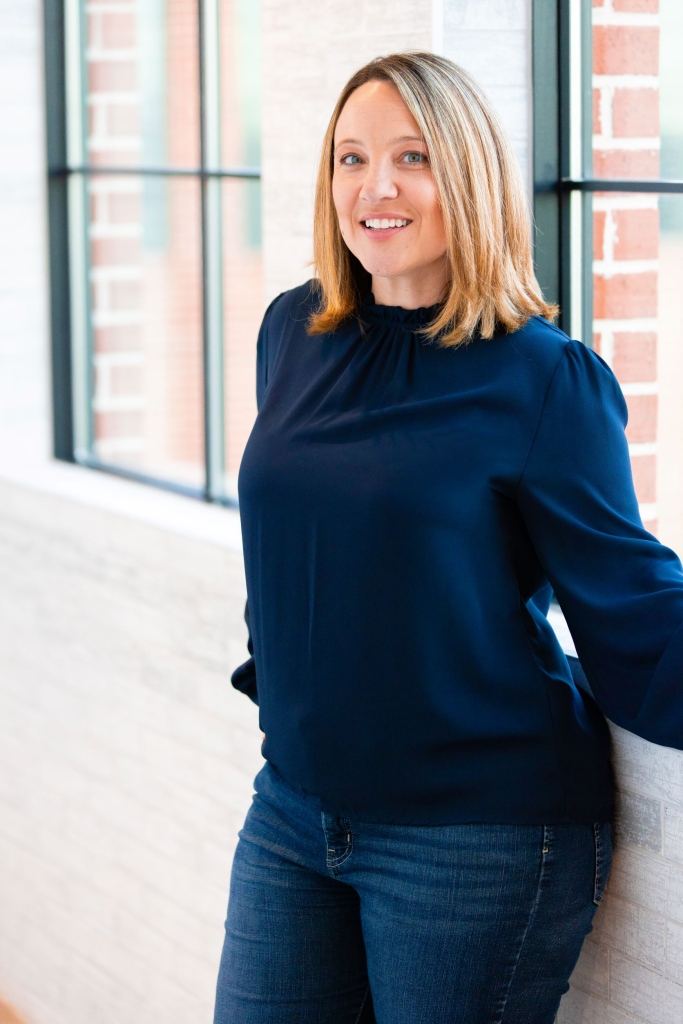 Led by Andrea Hubbard and Casey Cain, Interior Insights offers a wealth of knowledge and expertise in the hospitality, commercial, and retail industries. With over 40 years of combined experience working with clients, designers, purchasing professionals, and owners, they deliver comprehensive and creative solutions to real business challenges. As product experts, Interior Insights is committed to bringing brands that work and supporting the creative ideas of designers.
Andrea Hubbard, a seasoned professional with more than 20 years of experience in hospitality and food & beverage product design, excels in connecting designers with brands that meet their needs. With her deep understanding of market trends, she ensures client satisfaction by delivering innovative solutions.
Casey Cain, an operations and procurement executive with over 20 years of experience in construction procurement for hospitality, quick-serve restaurants, and retail, is known for his ability to develop and leverage supplier relationships. His expertise in manufacturing and procurement allows him to deliver value to both the end customer and manufacturers.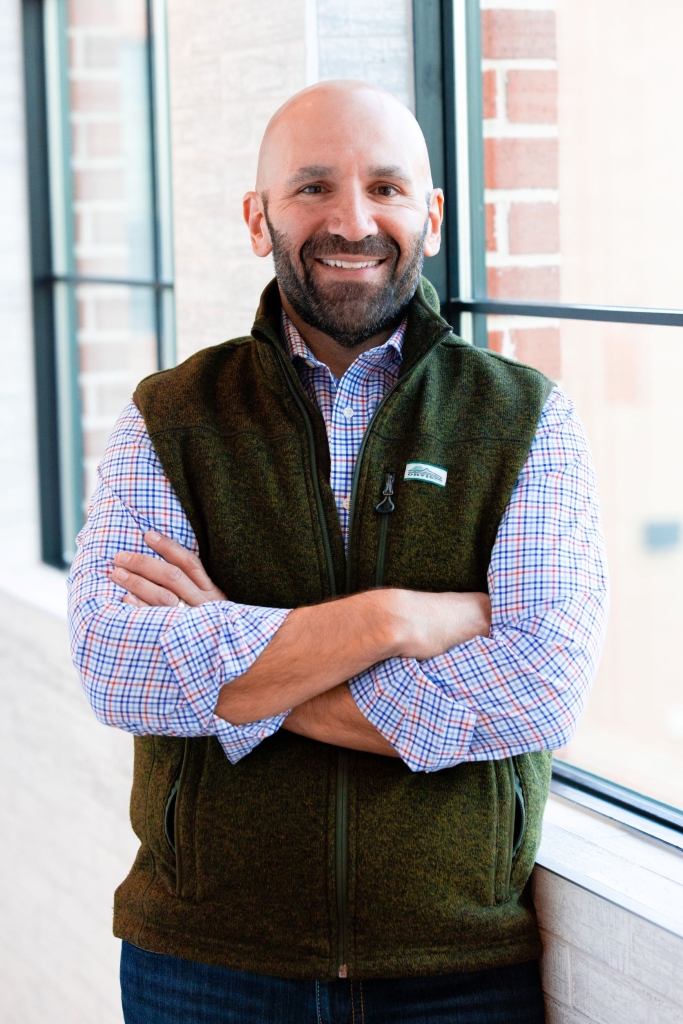 We are confident that the Interior Insights team will be a valuable extension of our clients' creativity. With their curated line of products and their passion for design, they are dedicated to providing exceptional service and delivering the brands that work. By partnering with Interior Insights, we strengthen our commitment to excellence and reinforce our position as a trusted provider of comprehensive solutions in the hospitality, commercial, and retail industries.
We are excited to work with Interior Insights to meet the unique needs of our clients in Texas, Oklahoma, and Louisiana. Together, we will overcome real business challenges and bring design ideas to life. Stay tuned for more updates as we continue to expand our reach and deliver unparalleled products and services!