When it comes to furnishing commercial spaces or areas with high foot traffic, contract grade furniture is the ideal choice. In this article, we will explore the definition, benefits, types, and materials used in contract grade furniture. Whether you're setting up an office, restaurant, or any other commercial environment, understanding contract grade furniture is essential. Read on to discover why this furniture is designed to withstand frequent usage and meet specific commercial furniture requirements.
What is Contract Grade Furniture?
Contract grade furniture refers to high-quality, durable pieces designed specifically for commercial spaces, which is why it is sometimes referred to as "commercial grade furniture". Unlike residential furniture, which may not be able to withstand the demands of heavy use, contract grade furniture is constructed using high-quality materials and expert design techniques, resulting in sturdy construction. It is built to meet stringent quality standards and regulatory guidelines, ensuring the safety and long-lasting durability of the furniture.
Definition of Contract Grade Furniture
Contract grade furniture encompasses a wide range of furniture types, including chairs, sofas, tables, beds, and more. These pieces are specifically manufactured for use in commercial environments such as offices, restaurants, hotels, and retail spaces. They are designed to withstand the rigors of frequent usage while maintaining an aesthetic appeal that complements the overall ambiance of the space.
What are the Benefits of Contract Grade Furniture?
There are several notable benefits of opting for contract grade furniture in commercial spaces. Firstly, it offers durability and longevity due to the high-quality materials used in its construction. The furniture is built to withstand heavy use, ensuring it remains functional and visually appealing for an extended period.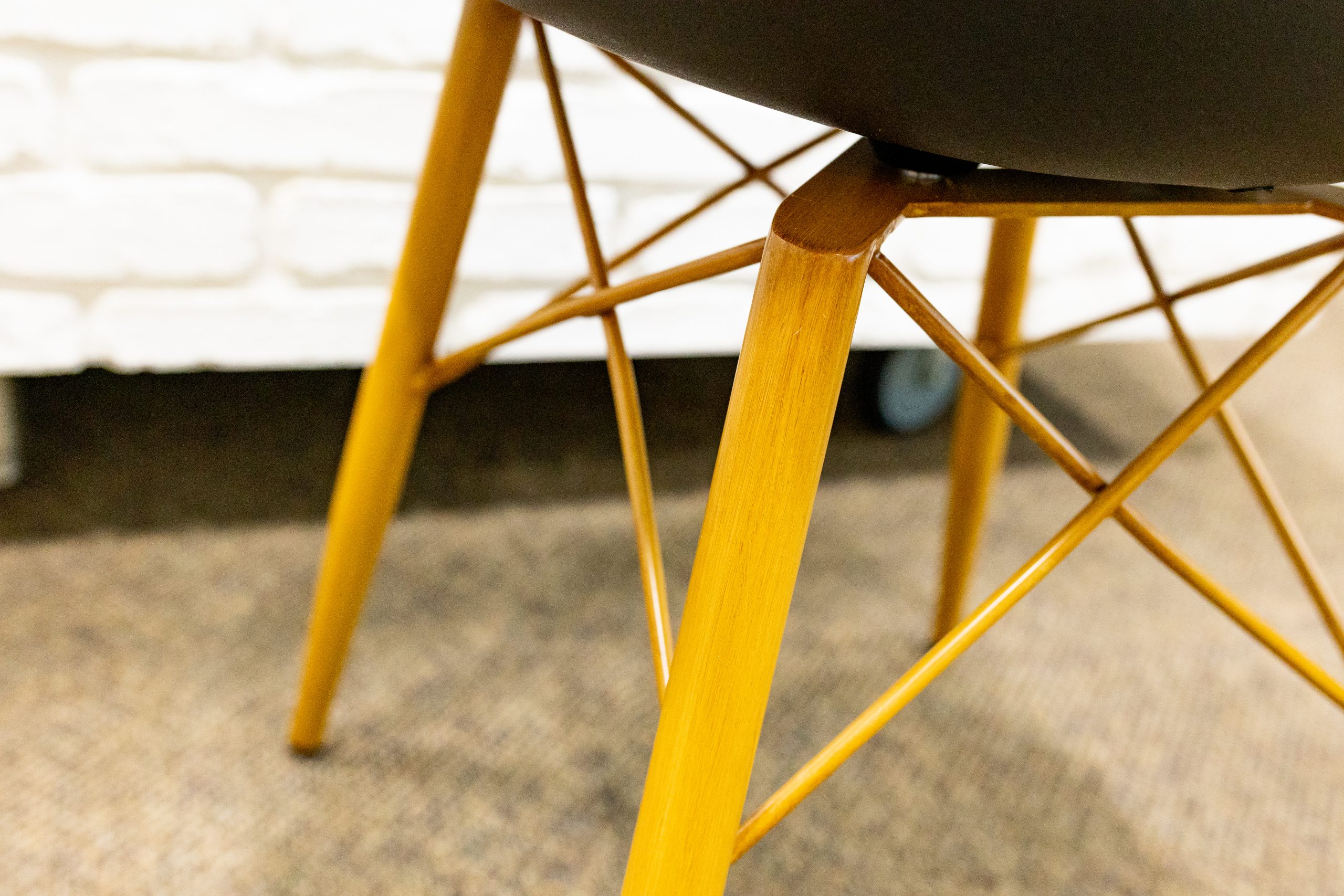 Secondly, contract grade furniture provides a wide variety of options to suit different commercial purposes. From lounge chairs and office chairs to restaurant chairs and contract tables, there is a comprehensive range of furniture collections available. This enables businesses to find the perfect pieces to match their specific requirements and create a cohesive and inviting atmosphere.
Furthermore, contract grade furniture ensures the safety of users. With features such as sturdy frames, reinforced joints, and durable upholstery fabrics, it meets safety standards and regulations, minimizing the risk of accidents and injuries. This aspect is particularly crucial in high-traffic areas where the furniture is subjected to constant use.
Types of Contract Grade Furniture
Contract grade furniture encompasses various types of furniture, each designed to cater to specific needs and preferences. Let's explore some of the most common types:
Sectionals
Sectional sofas are popular in commercial spaces as they offer flexibility and can be arranged to suit different seating requirements. They come in a range of sizes, styles, and upholstery options, allowing businesses to choose the perfect fit for their space.
Chairs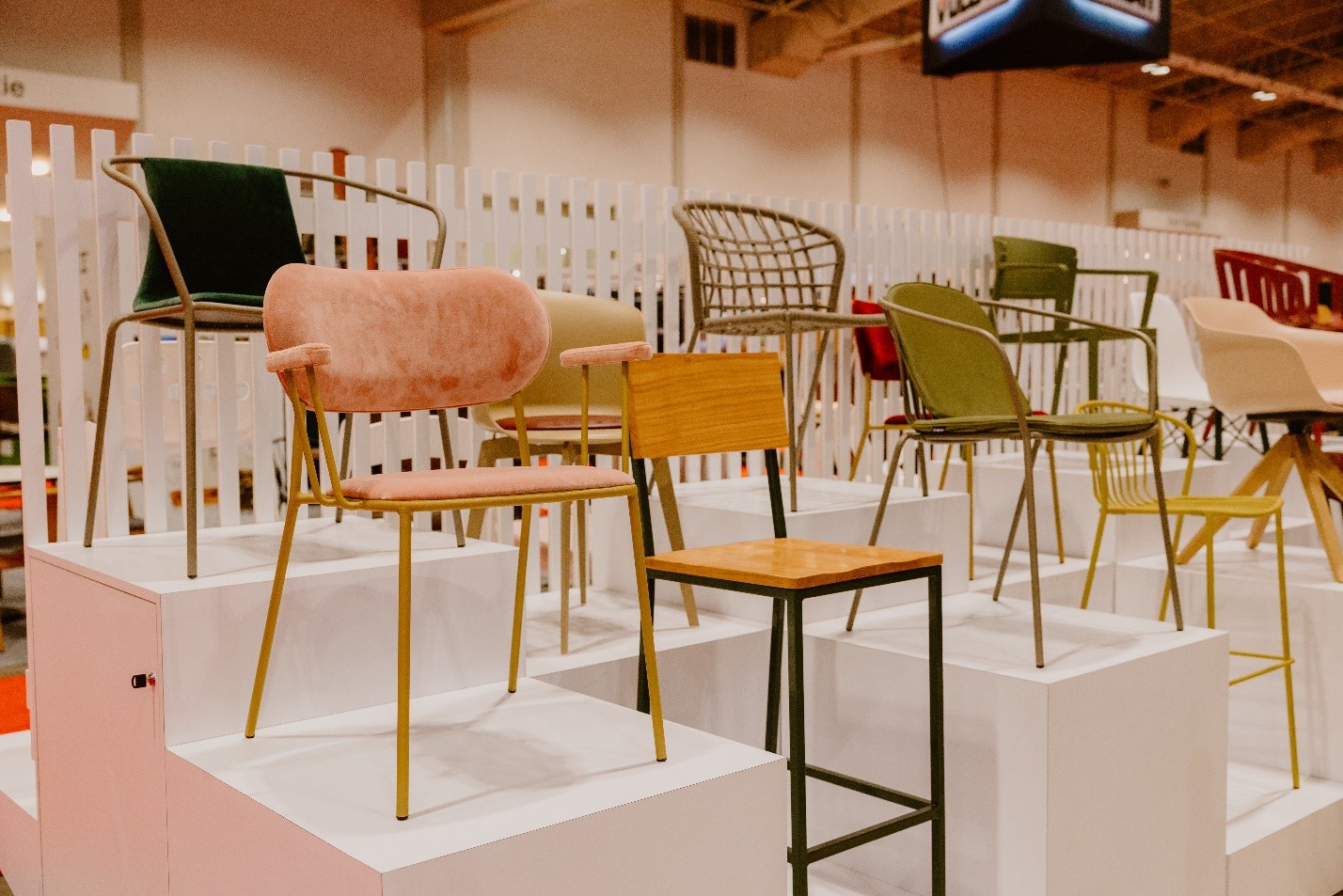 Chairs play a vital role in any commercial setting. Whether it's office chairs for workstations, restaurant chairs for dining areas, or lounge chairs for waiting rooms, contract grade chairs are designed for comfort, durability, and style.
Desks
Office desks are a fundamental piece of furniture in any workspace. Contract grade desks are built to withstand daily use and offer functionality and ergonomic design to enhance productivity and efficiency in office environments.
Tables
Contract grade tables come in various forms, including console tables, coffee tables, and dining tables. These sturdy tables are designed to withstand heavy use and provide an aesthetically pleasing and functional addition to commercial spaces.
Sofas
Contract grade sofas are designed with durability and comfort in mind. They are built to withstand frequent use in waiting areas, lounges, and reception spaces while maintaining their visual appeal.
Ottomans
Ottomans serve as versatile pieces of furniture that can be used as footrests, additional seating, or even as accent pieces. Contract grade ottomans offer durability and aesthetic appeal, making them an appealing choice for commercial spaces.
Beds
Contract grade beds are designed to provide comfortable and durable sleeping solutions for hotels, guest rooms, and other commercial accommodations. They are crafted using high-quality materials and construction techniques to ensure long-lasting durability and a restful night's sleep for guests.
Materials Used in Contract Grade Furniture
Wood
Wood is a popular material used in contract grade furniture due to its durability, versatility, and aesthetic appeal. Solid wood, such as oak or mahogany, is often used for frames and structural components, while veneers are used for decorative finishes. Wood adds a touch of warmth and elegance to commercial spaces.
Metal
Metal is another commonly used material in contract grade furniture. Steel frames provide strength and stability, making them ideal for chairs, tables, and other furniture pieces that need to withstand frequent use. Metal furniture is known for its sleek and modern look, making it a popular choice for contemporary commercial environments.
Leather and Upholstery Fabrics
Upholstered furniture plays a significant role in contract grade furniture. High-quality upholstery fabrics, such as durable textiles and leathers, are used to ensure comfort and longevity. These fabrics are chosen for their resistance to wear and tear, stains, and easy maintenance. They also offer a wide variety of colors and patterns to suit different design preferences.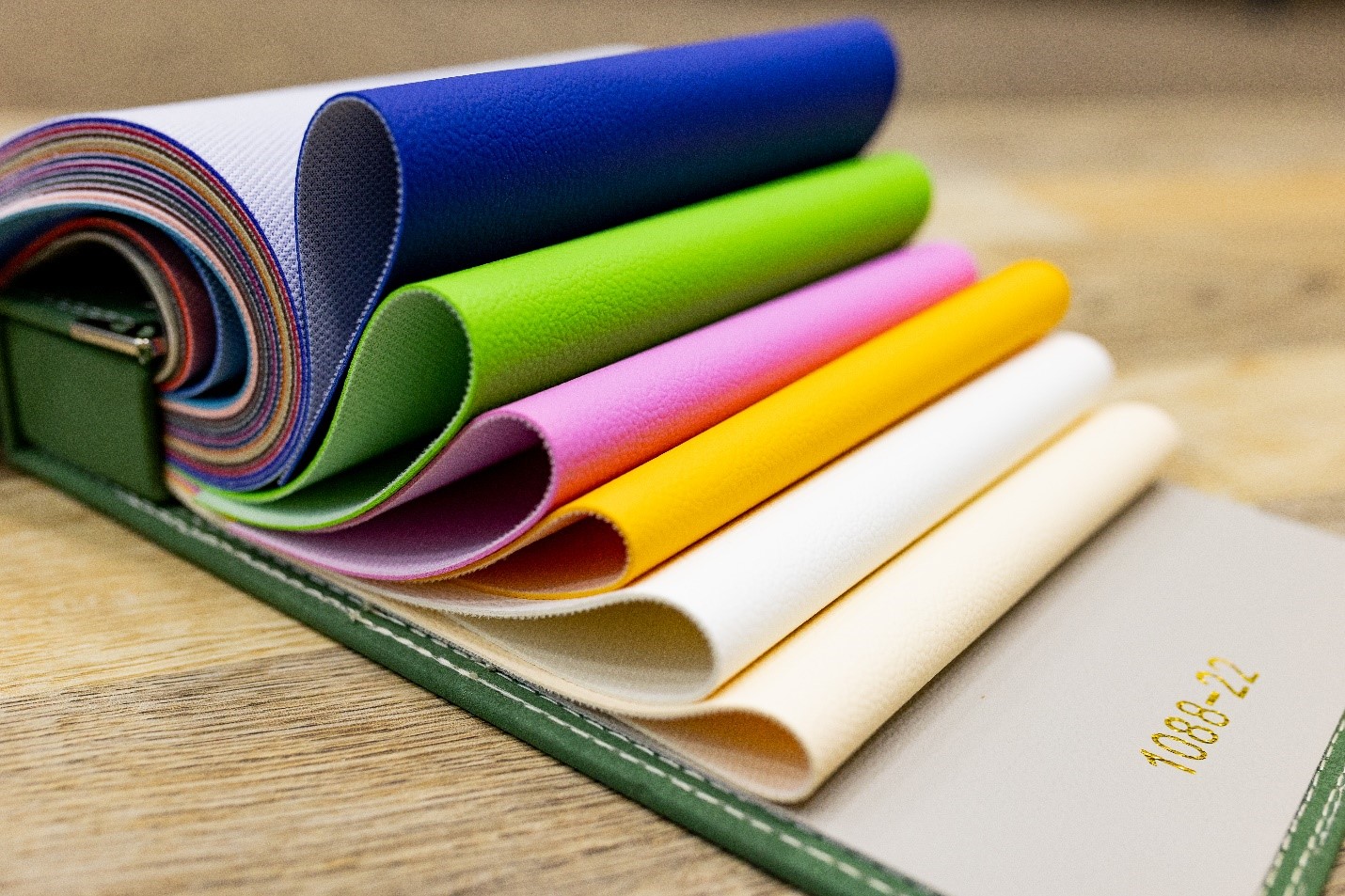 In conclusion, contract furniture is specifically designed for public spaces, commercial spaces and the hospitality industry because of its durability, functionality, and aesthetic appeal. From chairs and sofas to tables and beds, there is a wide range of options available to suit various commercial needs. The use of high-quality materials, such as wood, metal, and upholstery fabrics, ensures the long-lasting durability and visual appeal of contract grade furniture. Whether you want to enrich your office spaces with some high quality office furniture, or you want to upgrade your restaurant with new restaurant furniture or outdoor furniture, investing in contract grade furniture ensures that your space is equipped with beautiful and durable furniture that meets the unique requirements of commercial settings. With exclusive offers and a wide variety of options, contract grade furniture provides a solution for every commercial space which makes it the ideal choice for those seeking high-quality and reliable furniture.
Interested in contract grade furniture? Speak to a member of the Tarrison team for a free, no obligation consultation today! Contact us by clicking here.